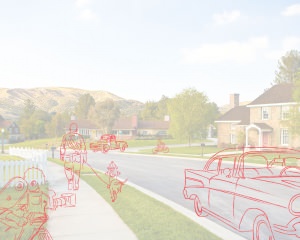 SCRIPT 1: "Suburbia, USA" Mill Valley subdivision. Morning. Boy rides by, glancing quizzically at Ed. Ed watches Scout, gradually realizing he has no idea where—or who—he is.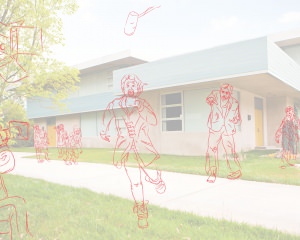 SCRIPT 2: "Zombies" Modern era. Eerily quiet neighborhood. Appears deserted. Suddenly, screams fill the air as zombies fill the street.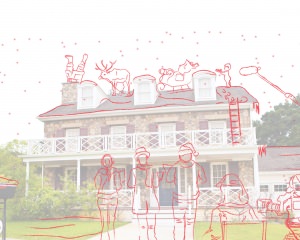 SCRIPT 3: "Christmas" Cunningham house. Christmas Eve. Santa slips on loose shingles, tumbling headfirst into chimney. Carolers carol on, oblivious. It's up to Tommy now.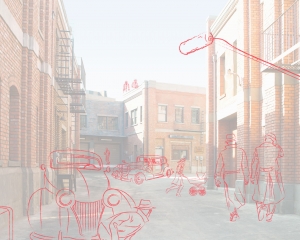 SCRIPT 4: Chicago "Al Capone" Clark Street, Lincoln Park. Newberry and Moran enter warehouse. Gusenbergs follow. Capone's Cadillac rounds corner. Warehouse door opens.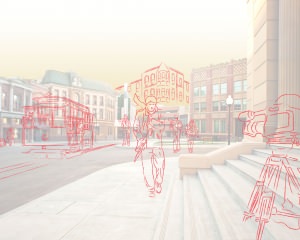 SCRIPT 5: "San Francisco" Morning in the Castro. Julian walks huddled against the wind, shuddering to think about what really happened. A trolley bell brings it inescapably into focus.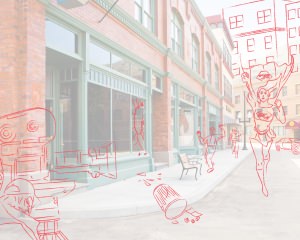 SCRIPT 6: "Superhero Saves NY" East Village, night. A strange force has gripped New Yorkers, causing mayhem, destruction. Then, in a blink, it's over. Dazed crowds look up in awe.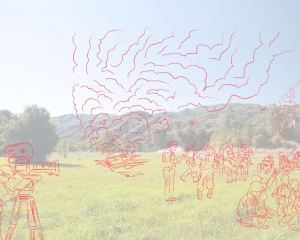 SCRIPT 7: "World War II" Normandy, D-Day. A once-bucolic landscape is now scorched earth. Slowly close in on downed Allied plane, intermittently obscured by smoke.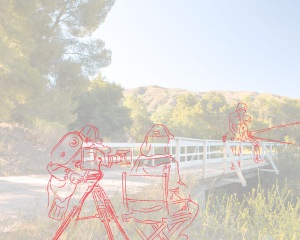 SCRIPT 8: "Gone Fishing" Late Saturday afternoon. Cy and Ethan sit dangling their feet off the bridge as they cast their lines. Zoom out to aerial. Fade to outro.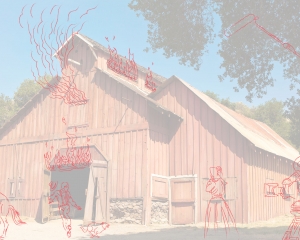 SCRIPT 11: "Barn on Fire" Middle of night. Flames engulf barn. Sounds of frightened horses and breaking wood. Curly escapes with the family d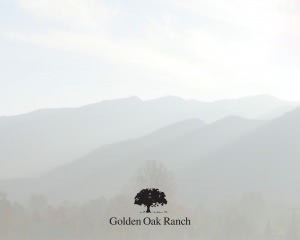 SCRIPT 12: "Hostage Situation" Georgia woods. Sun begins to set. Slowly, agents creep into frame, surrounding the cabin where Riley's holed up. It's obvious, there's no turning back now.